Is helping children buy their first home becoming 'the next parental responsibility'?
Date Posted: November 18, 2014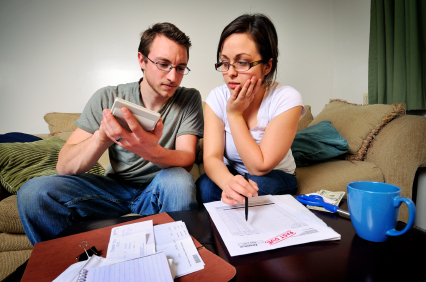 A study from the Canadian Associated of Accredited Mortgage Professionals (CAAMP) shows that on average, first-time buyers are putting down 21% of the purchase price and that on average, 13% of that money comes from family.
A Toronto-based certified financial planner says in his practice, he sees an increasing reliance on parental support to buy a home. Due to the righter mortgage rules that have been put in place in the last couple of years, this may be playing some part in people helping out their children.
Kevin Lee, chief executive of the Canadian Home Builder's Association, says family support is a function of the affordability issues now in the marketplace. Financial planners and credit counseling societies across Canada are now cautioning parents to really encourage children to save at the same time as they are giving them money.