CTV Morning Live: Mortgage Minute - October 6th
Date Posted: October 6, 2015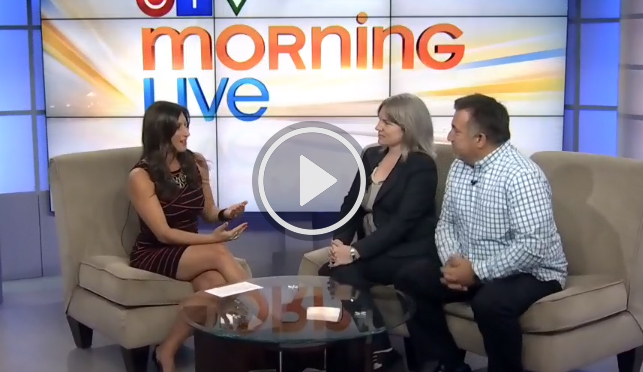 Lenders will have a different set of documentation requirements for each type of borrower or guarantor, so knowing who is borrowing the money, company or individual sets the tone for the rest of the deal.
What should I expect from a commercial deal that makes it different from a residential deal?
• More questions and documentation up front - applications are not as simple. With residential you can submit a basic application and your Ottawa Mortgage Broker can return an approval based on the information. For commercial, it's not as cut and dried.
• Longer timelines -- the underwriting takes longer - application results in a term sheet, and once the terms are fulfilled, it goes to the authorizer for a commitment. This process can take two or three weeks from the completion of all conditions. So expect a longer timeline than on a residential deal. A residential deal can have its financing clause waived fairly quickly. Commercial deals may require extensions.
• A range of rates and fees. Residential lenders will use rates that are based on prime lending rates and all A lenders are basically in the same rate range. Commercial lenders price risk differently. And where you as a residential borrower, as an individual, may qualify for best pricing and deeply discounted rates, your commercial business may not be so easy to qualify.
• Up-front costs. Appraisals may be required and will cost more. Expect to have the lender ask for a business plan and financial projections for the business -- as well as financial statements.
What do I need to supply for a commercial application? Mortgage Brokers Ottawa can guide you through these questions and will work with your realtor, accountant and lawyer to keep the deal as simple as possible. We have the same duty of care to get you the best possible cost of borrowing on the commercial side as we do on the residential.