Bank of Canada's interest rate may go up in May and 'rise steadily' after that, OECD says
Date Posted: November 25, 2014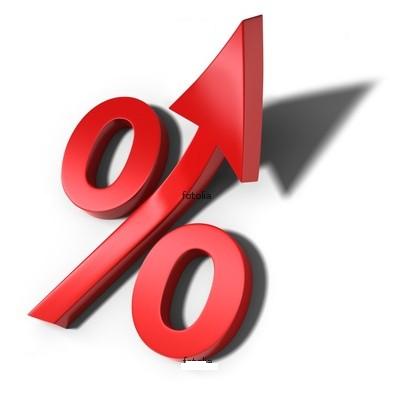 Canada's central bank will raise its key interest rate in May to contain inflation pressure, the Organization for Econoic Cooperation and Development (OCED) said.
This is a more bullish prognosis of Canada's economy than the one given by its central bank recently. Governor Stephen Poloz told lawmakers on November 4th that the economy has considerable excess capacity and needs monetary stimulus to sustain a recover over the next two years.
Economists surveyed by Bloomberg News don't see the central bank tightening rates until the fourth quarter of next year.
The next decision for Mr. Poloz on borrowing costs is scheduled for December 3rd. It is widely expected that he will keep the bank's overnight rate at 1%, where it's been since September 2010.
Click here to read the full article from The Financial Post.