Report downplays debt risk in Canadian marketplace
Date Posted: May 20, 2015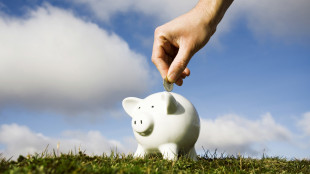 Philip Cross, a former chief economic analyst with Statistics Canada has written in the report, to be released May 20th, that "Headlines that household debt is at record levels, or that debt is higher in Canada than the U.S., create the impression that individual Canadians are being irresponsible in managing their personal finances."
Much of this concern was due to the ratio of household debt to disposable income, which has hit 163.3% (a new record). Mr. Cross has said that he feels Canadians have demonstrated a prudent attitude toward debt, with the overall growth of household debt slowing since 2009. Though the ratio of Canadian household debt is close to that in the U.S., we are still well below many European countries.
The main problem in the U.S. leading up to its financial crisis was not that its ratio to income was too high by international standards, but that its distribution was not handled properly. Too much credit was issued by financial institutions to high-risk borrowers. We've seen lending standards tightened in Canada to prevent such a scenario. These tightened lending standards are in place to prevent Canadians from taking on excessive risk.