Real estate outlook lifts consumer confidence
Date Posted: April 23, 2014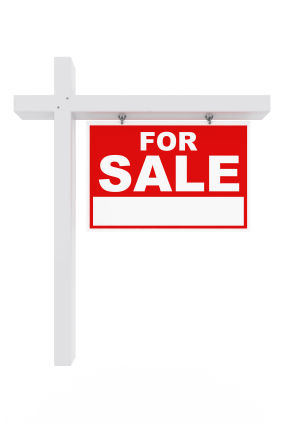 The Bloomberg Nanos Confidence Index saw a significant increase this month, as Canadian home buyers return to the market and home sales started to rise.
Overall perception of a healthier economy and the value of real estate are said to have helped fuel the gain, with optimism about housing reaching a two year high.
Last week, the Bank of Canada once again kept the overnight lending rate at 1%, and reported that it continues to see a "gradual strengthening" of the economy.